X. Tête de jeune fille
Entered November 2014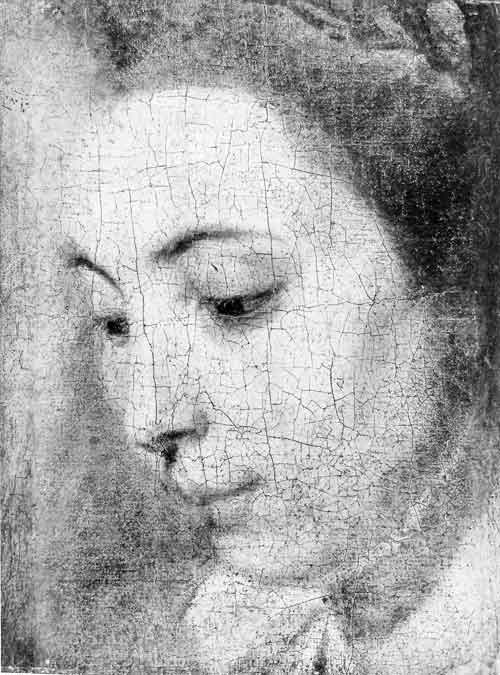 Whereabouts unknown
Oil on canvas
20 x 15 cm
ALTERNATIVE TITLES
Girl's Head

Masque d'une jeune femme

Tête de jeune femme
PROVENANCE
Paris, collection of Raoul Dastrac (1891-1969, artist), c. 1950.
EXHIBITIONS
London, Royal Academy, European Masters of the XVIIIth Century (1954), cat. 255 (as by Watteau, Girl's Head, lent by Raoul Dastrac).

Paris, Galerie Cailleux, Peintures de la réalité (1954), hors catalogue.

Paris, Galerie Cailleux, Watteau et sa génération (1968), cat. 57 (as by Watteau, Tête de jeune femme, lent by private collector, Paris [Dastrac]).
SELECT BIBLIOGRAPHY
Adhémar, Watteau (1950), cat. 213.

Mathey, Watteau, peintures réapparues (1959), 36, cat. 79.

Macchia and Montagni, L'opera completa di Watteu (1968), cat. 198.

Temperini, Watteau (2002), cat. 107.
REMARKS
This picture evidently showed signs of having been cut from a larger painting and was described as a fragment of a larger composition when it was introduced by Adhémar. She accepted it as an autograph work by Watteau, as did Mathey, Jean Cailleux, and Marianne Roland Michel. Adhémar dated it c. 1720, Roland Michel preferred 1718-19, and Macchia and Montagni chose "1719?" Yet what works from these or any years in Watteau's short career justifies the acceptance of this painting?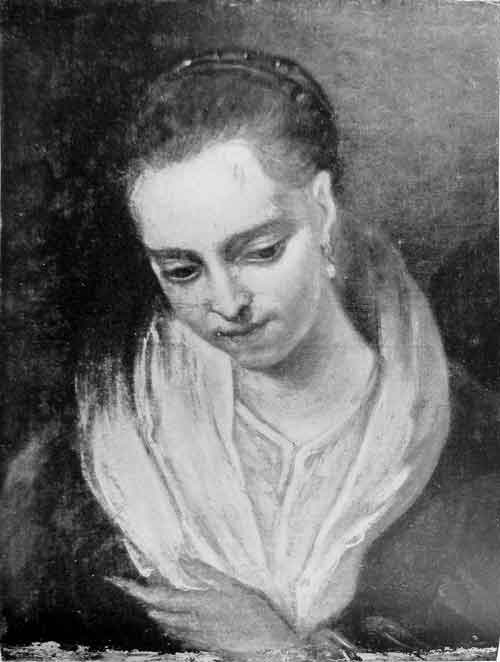 Adhémar suggested comparing this painting to an undocumented portrait that was then in an Algerian private collection and was attributed to Watteau. Mathey repeated this comparison. But that work has no greater claim to Watteau's authorship. Roland Michel saw a resemblance to a Rubens drawing in Marseilles.