X. Head of an Actor
Entered October 2017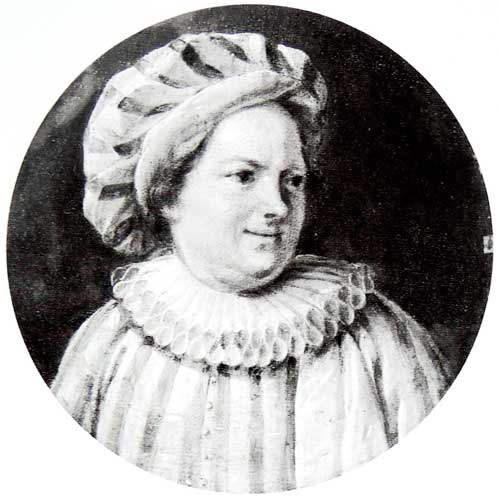 Cambridge, Harvard University, Fogg Museum, inv. 1939.107.
Oil on canvas
Diameter 20.3 cm
ALTERNATIVE TITLES
Commedia dell'Arte Actor

Head of an Actor, Preville(?) of the Comédie française
PROVENANCE

New York, collection of Grenville L. Winthrop (1846-1943; lawyer); donated to the Fogg Museum in 1939.
SELECT BIBLIOGRAPHY
Bowron, European Paintings (1990), cat. 227.
         
REMARKS
Although classified as "in the style of Jean-Antoine Watteau," the painting has little to do with the manner of Watteau or his followers. All that it shares with that artist is the subject matter, namely the world of the comedic theater.