L'Amour désarmé (copy 1)
Entered December 2014

Whereabouts unknown
Oil on canvas
47 x 37 cm
ALTERNATIVE TITLES
Vénus et l'Amour
PROVENANCE
Paris, collection of Paul Perrier (1812-1897). His sale, March 16-17, 1843, lot 48: VATTEAU. Divers sujets peints par ce maître dans sa manière large, pour remplir des panneaux de salon et de salle à manger, seront vendus sous ce numéro."

Paris, collection of Casimir Perrin, marquis de Cypierre (1783-1844). His sale, Paris, March 10, 1845, lot 141: "WATTEAU…Vénus et l'Amour." According to the annotated copy of the catalog in the Rijksbureau voor Kunsthistorische Documentatie, it sold for 795 livres with three other paintings attributed to Watteau: Flore, Pomone, and Pomone et Vertumne. It was declared that "Ces quatre pendants  proviennent de la vente Paul Perrier." Did the marquis de Cypierre really buy this painting just a year before his death, or was the 1845 sale, at least in part, a "vente composé"?

Paris, collection of Simon-Jacques Rochard (1788-1872, portrait miniaturist). Rochard sent a copy of the painting to his friend, the artist Léonor Mérimée.
SELECT BIBLIOGRAPHY
Adhémar, Watteau (1950), under cat. 177.

Macchia and Montagni, L'Opera completa di Watteau, under cat. 124.

Rosenberg, "Une Note sur L'Amour désarmé" (1993), 4.

Garnier-Pelle, Chantilly, Musée Condé (1995), under cat. 110.
REMARKS
A painting attributed to Watteau and showing Venus and Cupid was in the Marcille and de Beurnonville collections in the third quarter of the nineteenth century. Adhémar proposed that this picture was the copy of L'Amour désarmé that had previously been owned by Cypierre. However, the description of the Marcille and de Beurnonville painting suggests that it was a very different composition. That work showed Cupid reaching for flowers held by his mother, not a bow as in L'Amour désarmé.
L'Amour désarmé (copy 2)
Entered December 2014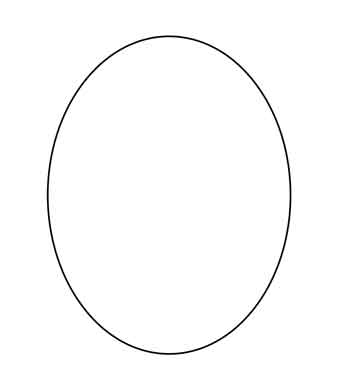 Whereabouts unknown
Oil on canvas
52.7 x 44.8 cm
PROVENANCE
Hamburg, sale, Packischefsky (auction house), February 17-18, 1796, lot 82: "Vatteaux . . . In einer Aue sitz Venus, den Bogen in die Höhe haltend, indem Amor, welcher auf ihrem Schoosse kniet, sie bittet, solchen ihm wieder zu geben. Auf Leinwand. Ovalen Formats." The painting was measured at 20 x 17 Zoll.  It sold for 85 marks to "T."
REMARKS
This copy of Watteau's painting has not previously been recognized in the literature.