X. Pastorale
Entered June 2018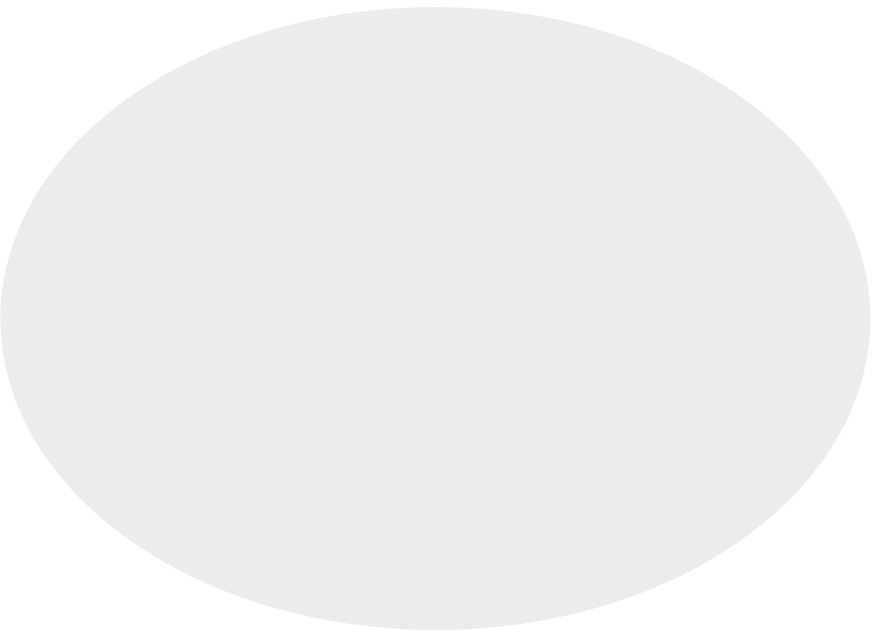 Whereabouts unknown
Oil on canvas
Measurements  unknown
PROVENANCE
Paris, collection of Guillaume Martin (1736-1800; painter and art dealer). His sale, Paris, December 13ff., 1773, lot 186: "Une Pastorale composée de cinq figures peintes sur toile par Vatteau de forme ovale, & bordure quarrée." Sold to Dufrene for 201 livres, according to a copy of the sale catalogue annotated by Gabriel de Saint Aubin and now in the Morgan Library & Museum.
REMARKS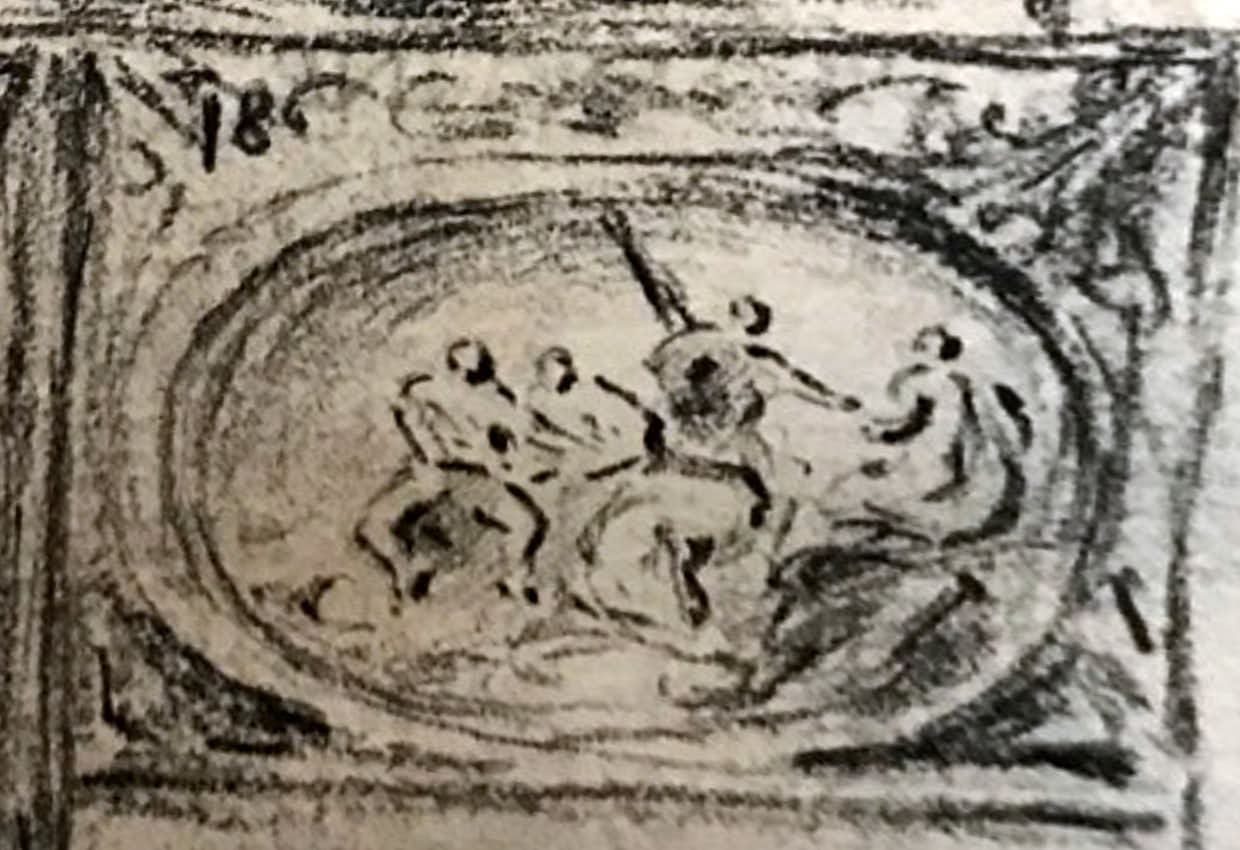 Although this painting is barely described in the Martin sale catalogue, Gabriel de Saint-Aubin attended the sale and made thumbnail sketches of many of the paintings including the one attributed to Watteau. He recorded only the major lines, yet his rendering of this composition is remarkably legible. Four of the five figures can be discerned: at the left are a seated man and woman, and to the right is a man, perhaps a bagpipe player with his instrument under his arm, gesturing to a seated woman.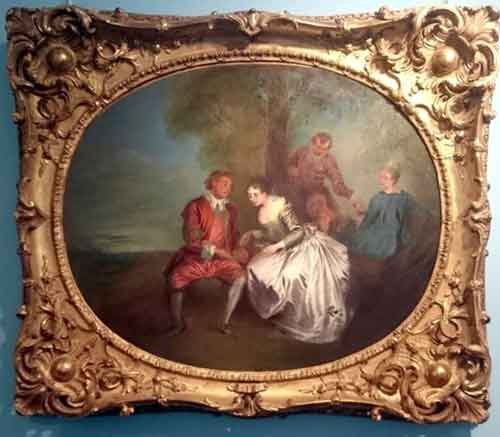 The composition does not resemble any of Watteau's known paintings. Moreover, its general formulation within an oval suggests analogies with paintings by Pater and other disciples such as Bonaventure de Bar. As this painting demonstrates, pictures sold under Watteau's name just a half century after the artist's death were often not by him.